Why choose Siberia Boxing Club
If you choose excellence – choose us. If you are after a challenging, adrenaline-packed boxing experience – choose us. If you want to learn boxing with the best and from the best – Siberia Boxing Club is exactly what you need.
Conveniently located on a busy intersection connecting highways and public transit lines, our gym is more than just a boxing school – it is a club, a fraternity and for many, a way of life. We lead our students to excellence through challenge, bonding and unwavering support and attention to detail.
If you are a winner – choose us.
Boxing History and Culture
Our coach and founder Viloryi Kim has a history of Prize Winning as well as training Olympic boxing teams and gold winning medalists, including USSR boxing champions Dmitry Boliguzoc and Vladimir Stepanov. The level of excellence you can expect here far exceeds anything another GTA boxing school can possibly offer.
State of the Art Equipment
We make sure the equipment you use in our gym is suitable for you, and is kept in the best condition. It is frequently replaced and updated with newer, more efficient exercise gear for your ultimate convenience and to make sure you can focus on your training a 100% of the time.
Invigorating Atmosphere
Our atmosphere of brotherhood an unrelenting challenge is unique to our school, making it far more than a gym. Here in the Siberia Boxing Club you will be a part of a family. A family that will support you but also drive you to the peak of your ability and skill.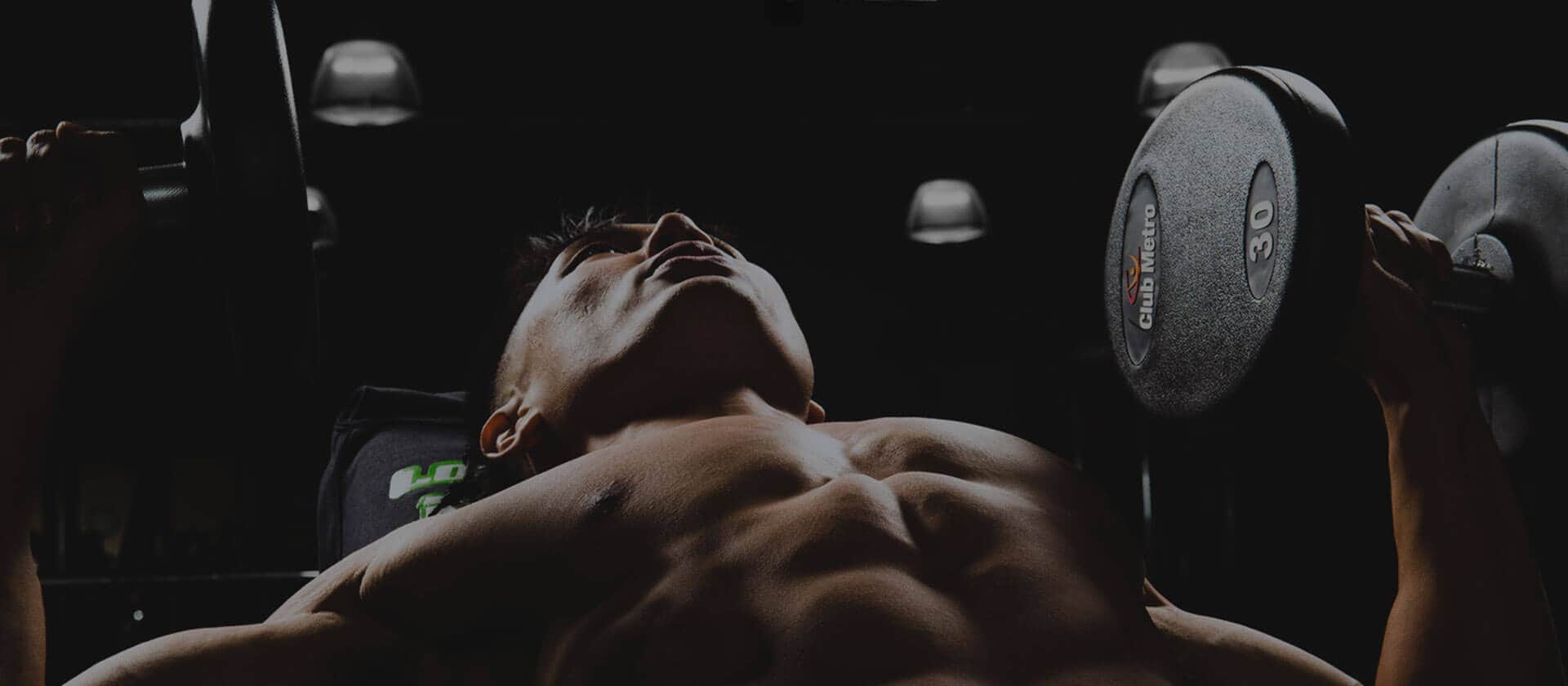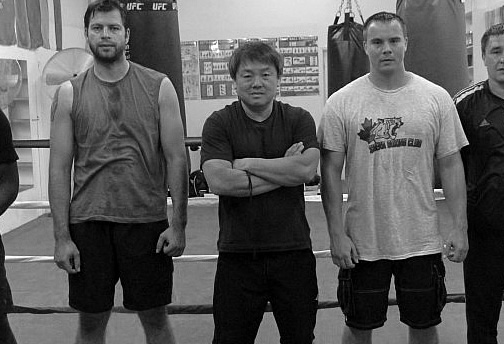 Mr. Viloryi Kim commenced training in boxing in Bishkek city. He was a member of the national boxing team of Kyrgyzstan. Repeated National boxing competition prize winner. Having finished high school he entered the Kyrgyz State University of Physical Culture and Sports and graduated in 1982, majoring in boxing.
He coached the Army in Red Banner Far Eastern military district. Dmitry Boliguzov and Vladimir Stepanov, USSR champions, were members of the Army's sports team and were coached by him. Under his leadership, this team has won in several Soviet Army boxing team championships.
In addition, he coached in the National Olympic Centre in Bishkek city. He coached many national champions and prize winners of Soviet Union and USSR Boxing Cup. Mr. Kim coached many winners of youth and adult championships of Kyrgyzstan, some who became national team members participating in international tournaments in Iran, Malaysia, South Korea, China, Kazakhstan, Uzbekistan, Russia and Turkey.
Viloryi Kim
Founder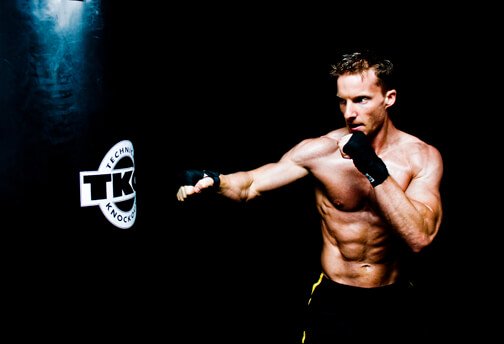 Hello, I'm Claire Freemon, a personal trainer based in San Diego, dedicated to getting people in great shape & improving their lifestyle.
Claire Freemon
Yoga trainer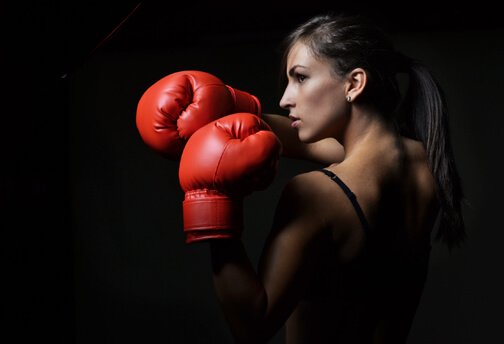 Hello, I'm Vincent Bryant, a personal trainer based in San Diego, dedicated to getting people in great shape & improving their lifestyle.
Vincent Bryant
Boxing trainer
Viloryi Kim
Founder
Claire Freemon
Yoga trainer
Vincent Bryant
Boxing trainer